INDUSTRY ISSUES
Animal Activism
Our farmers and their families deliver great produce – ethical and sustainable food for their communities and consumers. Healthy, happy birds mean a healthy and productive farm.
Animal welfare is not the same as animal activism. Animal Welfare means looking after the physical and mental health of the birds while still feeding the population. Extreme animal rights proponents believe that humans do not have the right to use animals at all. Some would have birds "released to the environment" where they would be immediately killed by predators.
Some activist groups think it's OK to illegally enter farm properties – breaching biosecurity and potentially making the birds sick. They think it's OK to raid farmer's farms, which are their homes. Some activists enter into the sheds and frighten the birds so much that they run in a panic, hitting the walls and getting into "crowd crushes", resulting in bird deaths. All for a media story.   
ACGC supports consumers making choices in the foods they eat and is proud that chicken and turkey  meat growers provide some of those healthy and safe options. However, ACGC does not support people forcing their views onto others or invading farms, risking the bird's health and welfare.
Chicken meat growers are concerned for the safety of their families and their animals, and informed discussion about how the industry should respond to this threat.
If you are concerned about animal welfare on a farm, or do not believe people should eat meat, write to the RSPCA or your local MP.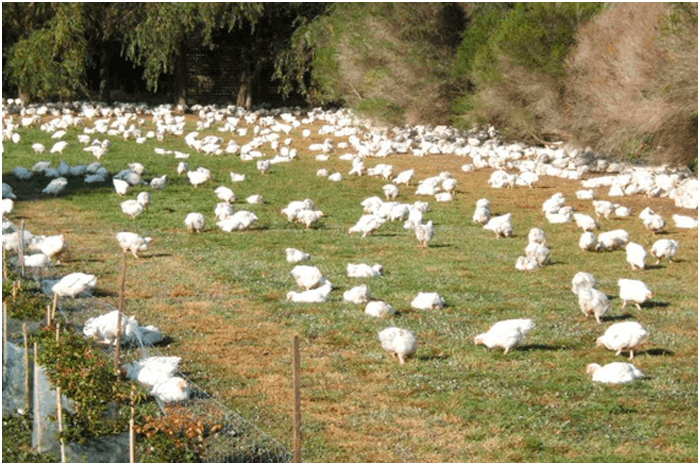 ACGC continues to call on the federal and state governments to increase the penalties for farm trespassing and farmer harassment, and has seen positive developments across Australia.