INDUSTRY ISSUES
Animal Activism
Our farmers and their families deliver great produce – ethical and sustainable food for their communities and consumers. Healthy animals mean a healthy and productive farm.
Extreme animal rights proponents believe that humans do not have the right to use animals at all. There has been an increase of activities by some of these groups with illegal trespassing and disruptive protesting. Their actions are causing business disruption, intimidating farmers and their families who live on farm with farm invasions and potentially introducing significant disease.
ACGC supports consumers making choices in the foods they eat and is proud that chicken meat growers provide some of those healthy and safe options. However, ACGC does not support people forcing their views on others or invading farms.
Chicken meat growers are concerned for the safety of their families and their animals, and welcome further debate about how the industry should respond to this threat.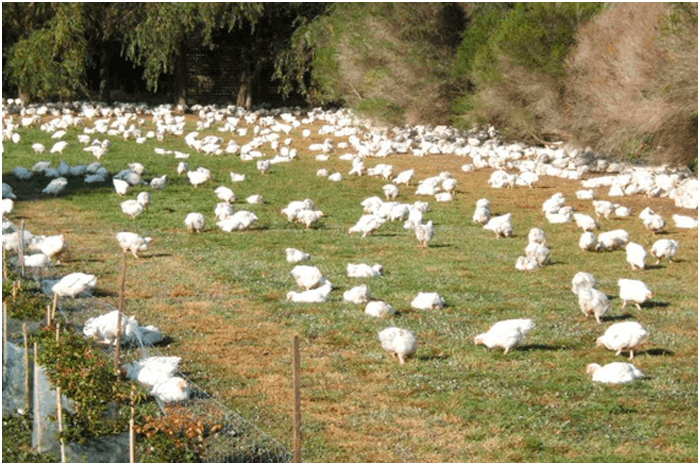 ACGC has called on the federal and state governments to increase the penalties for farm trespassing and farmer harassment, and has seen positive developments in all but two states, where legislation is still before Parliament.